Explore the Past- Old Yearbooks for Sale!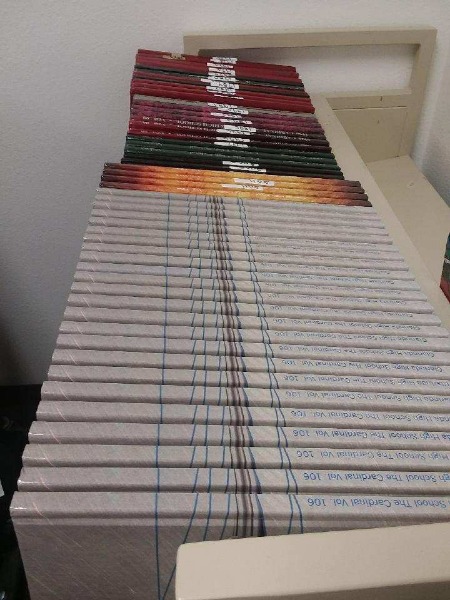 We have cleaned out our yearbook inventory and came across several years we are offering for purchase. Listed below are the years we have available to anyone who may be missing theirs or would like to have as a keep sake. Please keep in mind supplies are limited and it will be first come first serve basis when purchasing.
All yearbooks older then 5 years will be priced at $10 and recent yearbooks 5 years or newer will be priced at $50. Please contact the High School front office if you would like to purchase.
Years Available at $10
1971 -1973 - 1975 - 1978 - 1980 - 1981 - 1984 - 1985 - 1987
1991 - 1995 - 1996 - 1997 - 2005 - 2007 - 2011- 2013
2014 - 2015 - 2016 - 2017 - 2018