Drivers Ed Information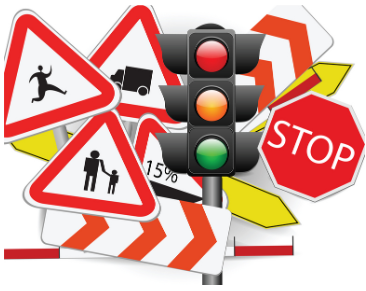 It's that time of year again for Driver's Ed Sign up. Here are some important pieces of information:
**Sign up starts January 9th. You may sign up at the High School front office or Middle School Front office.
**Student must be 14 and have permit by March 27th to be able to sign up. Sign up ends March 27th.
**Child must bring in their permit or a copy of permit at the time of sign up.
**An information letter will then be sent home after the student signs up and parents will choose the session they prefer and turn in the form with the money. **It is a first come first serve basis**
If you have any questions, you can call the High School 542-5167.